Tasty Tales
The Netherlands
"To those who dedicate their lives to producing wonderful wine, beer and spirits."
About Tasty Tales
Tasty Tales was founded by Johan de Ligt (WSET certified) and Alle van der Wal. We love to combine two things in life we really enjoy: consuming quality food and drinks, and making videos. In 2014 we started Tasty Tales, a project about those who dedicate their lives to producing wonderful wine, beer and spirits.
A lot of hard work goes into producing wonderful drinks. It is also timeconsuming. The same can be said for filmmaking. We took a hint from the craftbrewers, winemakers and craftdistillers we interviewed: make sure you focus on delivering quality.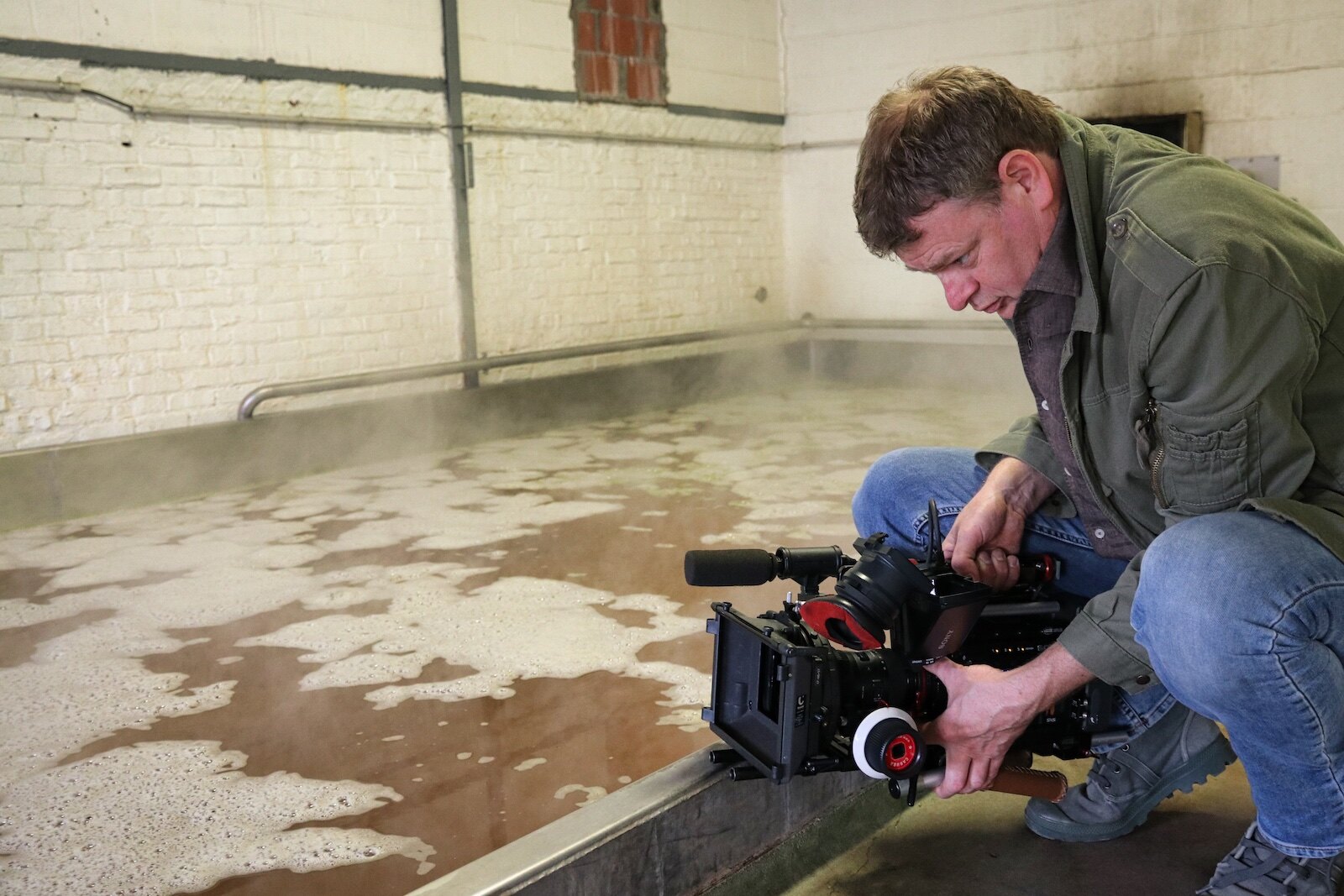 So weekly updates are just not possible and not our goal, but with more sponsors, websiteviews and subscribers to our YouTube-channel we are able to make loads more of these tasty short videos. So join us also on YouTube and hit that subscribe button... after all, it's free!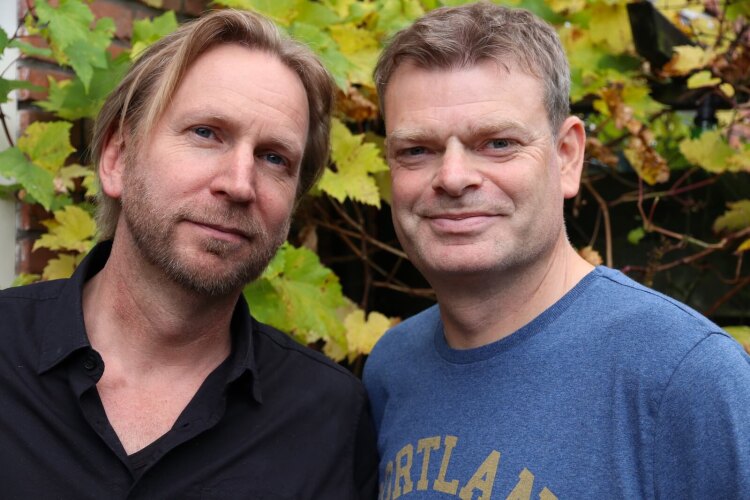 To make it possible to keep on delivering quality content, Tasty Tales really has become a collaborative project and we are thankful to have the chance to work with some amazing people.
The Team
Johan de Ligt - Founder and Creative Director, Soundrecordist
Fascinated by the interaction of sound and moving images. Fell in love with all the wonderful stories behind tasty wines, beer and spirits. Wannabe rockstar dad.
Alle van der Wal - Co-founder, Cameraman and Editor
It's in his DNA to highlight the best of everything. Whether it is his award winning filming, his experimental cooking, his warm family, Alle loves it all intensely!
Berthe Bogers - Sworn English to Dutch Translator (video subtitles)
A professional gardening (and medical) translator and self-proclaimed cat lady, Berthe loves sitting in her tiny city garden having a beer with friends, reading, writing or just watching the bumblebees that have found a home in her kitchen wall.
Sumairy Mendez - Travelguide and Spanish Translator (video subtitles)
With more than twelve years living abroad and seventeen countries explored, she's an expert globetrotter. When not travelling, translating and showing people around, Sumairy likes to read and learn new languages and enjoy a good wine.
Our contributing authors
Johan de Ligt - With over 90 columns published, Johan has been writing for a number of media magazines. Until he realized that writing about wine, beer and spirits is even way more fun!
Tina Rogers - Tina is a certified beer geek and beer blogger from Rotterdam. When she is not drinking beer or writing about it, she is a vegan foodie and book addict.
Martijn Buisman - Beerblogger, formerly on the Dutch Beer Pages. After a stint at Oproer Brewery in Utrecht now on Hop Culture Reference, writing about the culture and history of beer in The Netherlands.
Work with us
To date, we have released over 50 videos that tell the story about wineries, breweries and distilleries in The Netherlands and Belgium. We are a largely fan based platform with a social media following that has grown to 30.000 followers. You can find us on Instagram, Twitter, Facebook, Pinterest and LinkedIn. Tasty Tales is based in The Netherlands but our reach is global. If you are a winery, brewery or distillery and want to be featured, please don't hesitate to contact us.
For sponsoring, advertising and all other enquiries please contact: info@tastytales.tv or call us directly at +31 (0)6 51076282.
Like to support us? Join the Tasty Tales tribe and check out our Patreon page. In the Netherlands or Belgium? Check our Petje af page.
Anything, from $1/month up, is hugely helpful to the cause!